in short: Responsive web design (RWD) is a web design approach aimed at crafting sites to provide an optimal viewing experience—easy reading and navigation with a minimum of resizing, panning, and scrolling—across a wide range of devices (from mobile phones to desktop computer monitors).
Responsive websites respond to their environment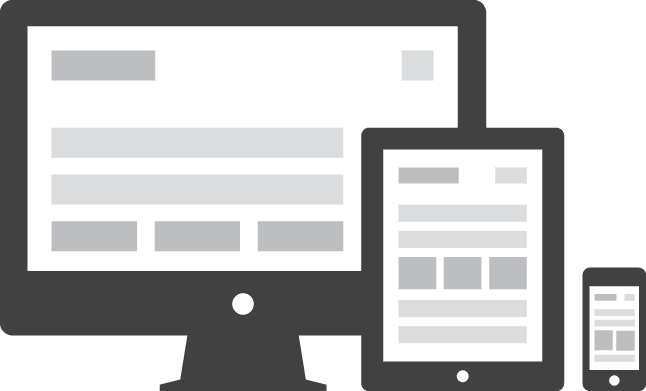 Adaptive (Multiple Fixed Width Layouts) or Responsive (Multiple Fluid Grid Layouts)
Mixed Approach
Fixed width for large and medium.
Fluid width for small.

Why?
"Day by day, the number of devices, platforms,
and browsers that need to work with your site grows.
Responsive web design represents a fundamental shift
in how we'll build websites for the decade to come." - Jeffrey Veen
Small + Medium + Large
One site for every screen.

Who Is Doing It?
Not just demos, design shops and vanity pages. Real client work.
When To Use It?
Things to Consider
Time & Money
Browser Support
Performance
Content
Website vs. Web App